HIYA has been shortlisted for "Best Corporate Event" at the 2016 Event Industry awards.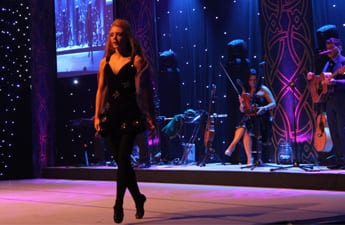 We can take care of every aspect of your event, from start to finish.
One of our main strengths here at HIYA is that we excel in creativity.
Combining this with our passion, knowledge and years of experience in the entertainment business, you can be guaranteed your event is in safe hands.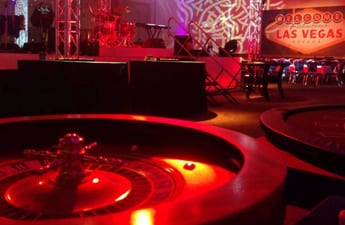 At Hiya we have a huge selection of themed events to choose from. Some of our most popular themed events are: HIYA Casino Nights, HIYA Race Nights, HIYA Murder Mysteries, HIYA Game and Quiz Show, HIYA Come Dancing, HIYA Oscars Night, HIYA's Got Talent!, HIYA Medieval and HIYA Family Fun Days.
If what your looking for cant be found on our website, just give us a call and we can create a unique event just for you.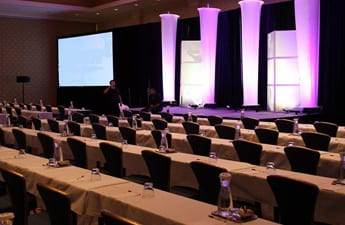 Hiya can arrange your complete conference package including: Audio Visual, Staging, Signage, Tours / Transfers & Entertainment.
At HIYA we have a really good relationship with some of the top venues in the country. We also have lots of experience working in these venues so we can advise what venue will suit your event best.